Japanese garden décor can bring a lot of inspiration and tradition to your space. However, if overused or not done correctly, it can also ruin the required balance of your garden and take away from the purpose of having one in the first place. 
If you are creating a traditional Japanese garden design in or around your home, here is a list of six mistakes many people make and things you should avoid doing during setup. 
Six Mistakes to Avoid When Creating a Japanese Garden and What You Should Do Instead
Are you ready to design the perfect Japanese garden? Here are six of the biggest mistakes commonly made by homeowners that you should always avoid, and some tips and ideas as to what you should do instead. 
1. Striving for Perfection
Many people find themselves trying too hard to create a unified, symmetrical, and balanced space. However, this isn't necessary when putting together a traditional Japanese garden. 
While you do want a beautiful and purposeful garden to visit when looking for a calm area to hang out in, odd numbers, uneven lines, and uncentered foliage can make your Japanese garden design feel more natural.
Instead: Come up with your layout before buying your first Japanese Maple. Do a bit of homework and research some ideas that will inspire you and help you learn how to put together your space.
(It is believed that spirits only walk in straight paths. Keeping your walkways zig-zagged could help your spaces stay peaceful.)
2. Creating Your Own Chaos
Another common mistake when designing a Japanese garden is getting overwhelmed by all the options for filling the garden area. Instead of picking a few different items, many people get a little bit of everything or a lot of their favorite things.
A Japanese garden is meant to bring peace between you and nature and bring calmness to our daily lives. If your space is cluttered, your mind will be too. Keep your garden spacious and open, with natural elements surrounding you from all angles.
Instead: Work with what you have, then add a few pieces that go well together and bring you happiness when you enter your garden.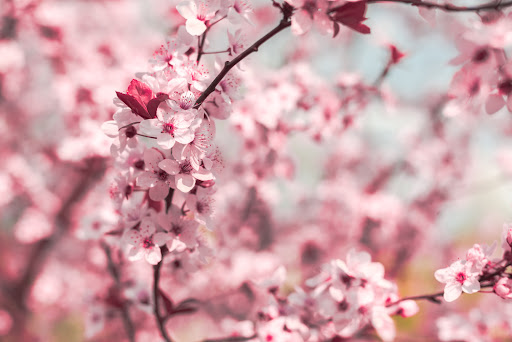 3. Not Keeping Things Natural 
While Japanese gardens are well-known for their pops of bright, bold, and vibrant colors, you should only use these colors for small breaks in a more natural environment. 
Many people choose to paint their wooden fences, bridges, and décor; however, this is not allowing you to resonate with nature in the best way.
Instead: Let nature add the color and be your décor. Never overdo it. Keep your wooden items natural and never paint them. Only stain them if it's necessary to keep them intact. Some beautifully natural ways to add a touch of color to your Japanese garden include:
Azaleas
Cherry trees
Hydrangeas
Irises
Camellias
Lotuses
4. Mixing Nature in an Unnatural Way
If you are new to the concept of a Japanese garden, you might find yourself mixing and matching different rock, plant, shrub, and tree varieties that wouldn't naturally grow together in the wild. This is not only going to make things look out of place but can mess up the flow of energy you are attempting to achieve. 
In a Japanese garden, balance is essential, but this doesn't mean everything should be even. You actually want to keep things odd: five rocks in a formation, three shrubs around the space, etc. The balance is in how all the elements work together.
Instead: Do some research and find out what items go together when adding them to the same Japanese garden. If you are going to gear the theme towards a sandy desert space, do not mix in rocks from the forest or plants and shrubs that aren't typically found in hot, humid temperatures. 
5. Adding Too Many Accessories 
A Buddha garden statue, koi pond, and pagoda sculpture are all fabulous accessories that can truly add value, peace, and tranquility to your Japanese garden. However, adding too many of these accessories will take away from the peace and openness of the space. 
Your garden is supposed to be a natural area where you go to think, meditate, and reset. This can be hard to do if there are a bunch of Buddhas staring at you or too many distractions around you. It will be difficult to focus.
Instead: Find a few pieces that call to you and you genuinely believe can bring something to your garden peacefully and productively. Place a Buddha garden statue at the opening of your garden and one or two other pieces inside. 
6. Forgetting the Importance of Water
Incorporating water features into your Japanese garden is essential to designing a space full of purity and life. The sight and sound of a water element are not only soothing and relaxing but have a much deeper meaning than tranquility. 
Water represents the passage of time in Japanese culture. Whenever you see a bridge crossing over a small stream or pond, it represents the journey of life. 
Instead: When designing a Japanese garden, don't forget to incorporate a little water, no matter the space you have to work with. It can be a large koi pond or a small water feature. This will bring a lot of comfort and thought-provoking feelings to your garden.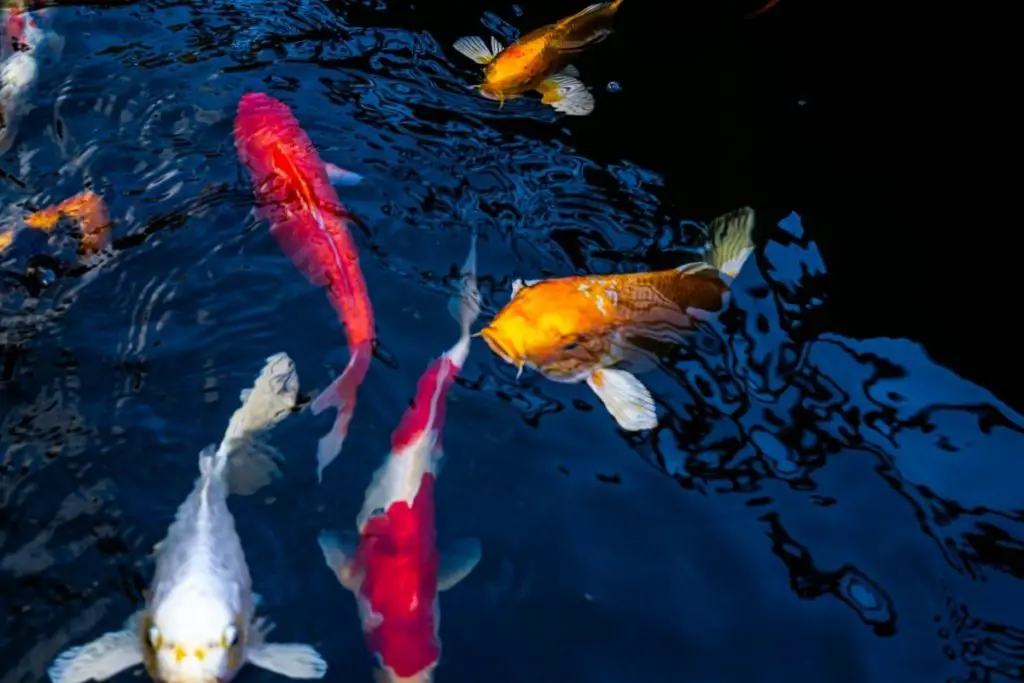 Decor Ideas to Include in Your Japanese Garden
If you need a few Japanese garden ideas, here are some of the most popular options:
Koi pond
Waterfall
Fountains
Bridge
Buddha statue
Pagoda sculptures
Rock gardensPebbles, gravel, and sand
Bamboo walls
Wooden walkways
Summing Things Up
There are many great ways to create the perfect Japanese-style garden in your outdoor space. Simply understanding what not to do is the best way to make an ideal space for peace, meditation, and tranquility, guiding you to becoming one with nature.